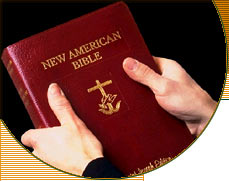 Faith In Action Committee is working on



Washington Elementary need our help! It is cold and flu
season and Washington Elementary needs help with cleaning
supplies!
They need:
Hand Sanitizer
Clorox wipes
Wet Wipes
Kleenex boxes
If you are able to bring in some supplies we will take them
over in February. Thank you for your help!


If you need help you can call Gae Nichols and leave a message
at 503-871-8175 and she will get back to you.
La Casita
The Garden
Greeters on Sunday Mornings
LEM's
Volunteers at Washington School
Clothing Giveaway

Coat Giveaway

Backpacks for Washington School
​​​​​​​
If you are interested in any one of these or ideas that you would like to have your Faith In Action Committee discuss.
Contact one of the members with your ideas or opinions
Suzanne Stephen or Gae Nichols